Daily maintenance of Dewar bottles
According to national standards, Dewar bottles should be inspected every 3 years and replaced with new ones every 15-20 years. If the use period exceeds 10 years, once a year. In the case of normal use, the service life of the Dewar bottle is more than ten years, and the minimum is about 5 years.
1. Tighten the connection nut between the Dewar bottle and the bracket every 15 days.
2. Connect the nut on the pipeline of the Dewar bottle, and check for leaks before each trip.
3. Carburetor, 6 months, clean the scale on the coil.
4. The valve, often, whether it is not closed tightly or leaks.
5. Safety valve, 12 months, calibration or replacement.
6. Pressure gauge, 6 months, calibration or replacement.
7. Dewar vacuum degree, 12 months, pressure test.
8. Leak detection, often, airtight test or detection of leaks.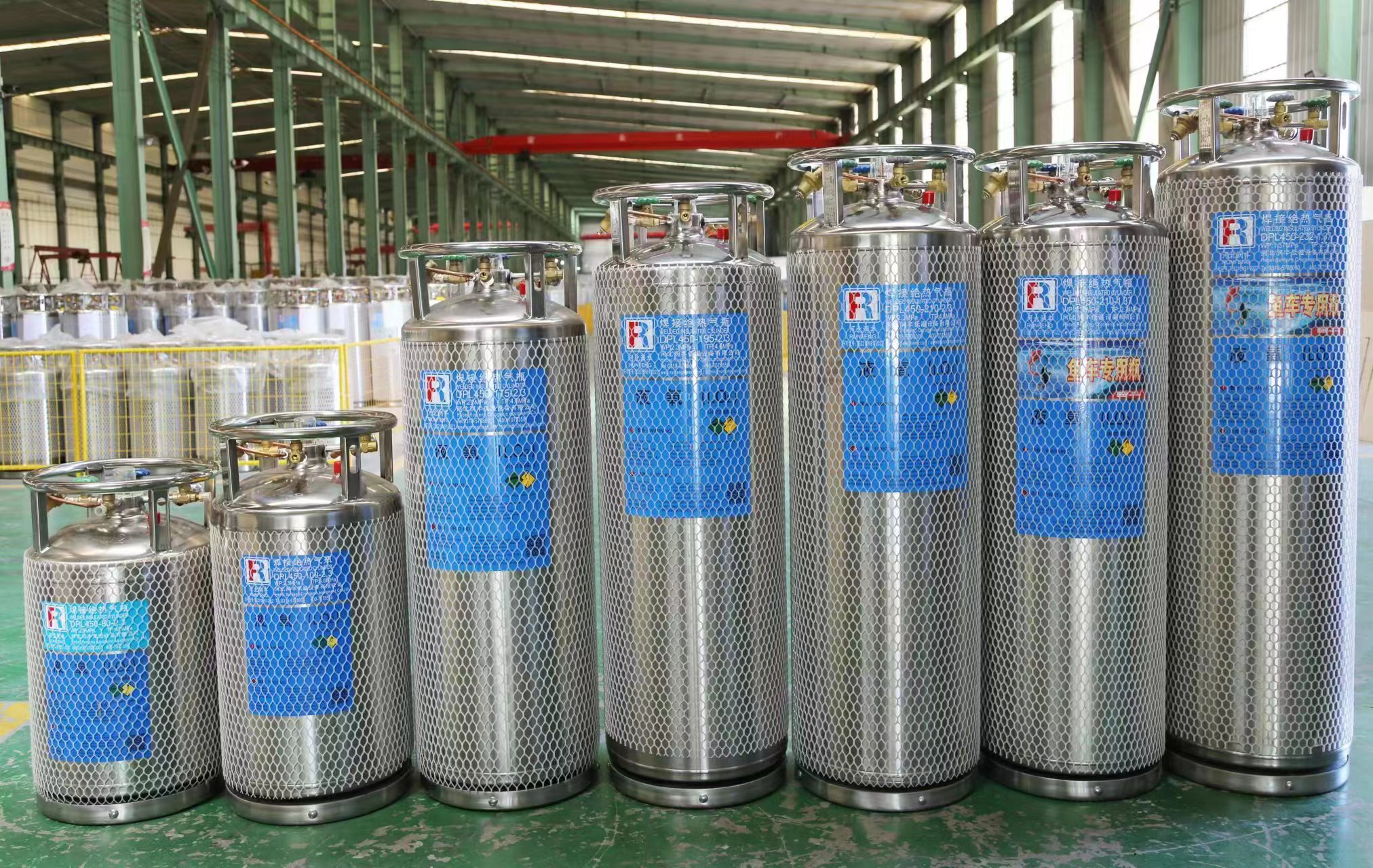 Get the latest price? We'll respond as soon as possible(within 12 hours)