2018 Beijing Exhibition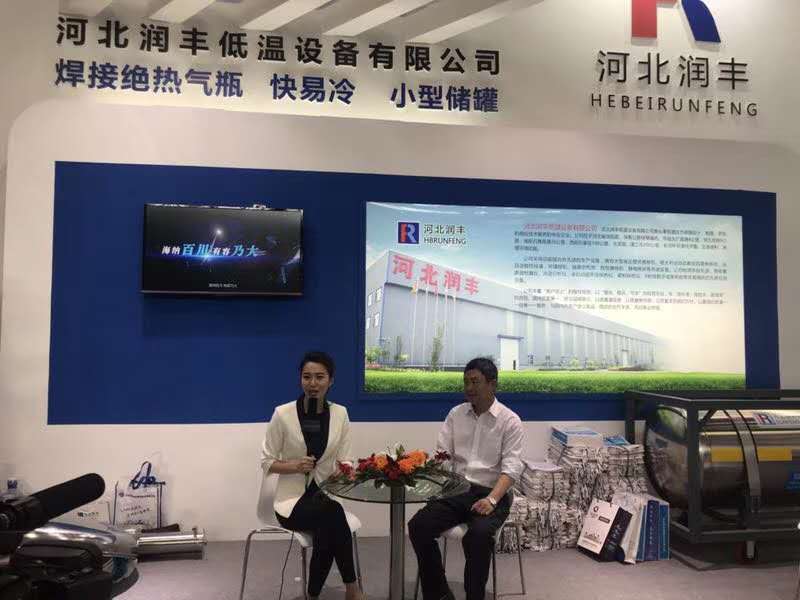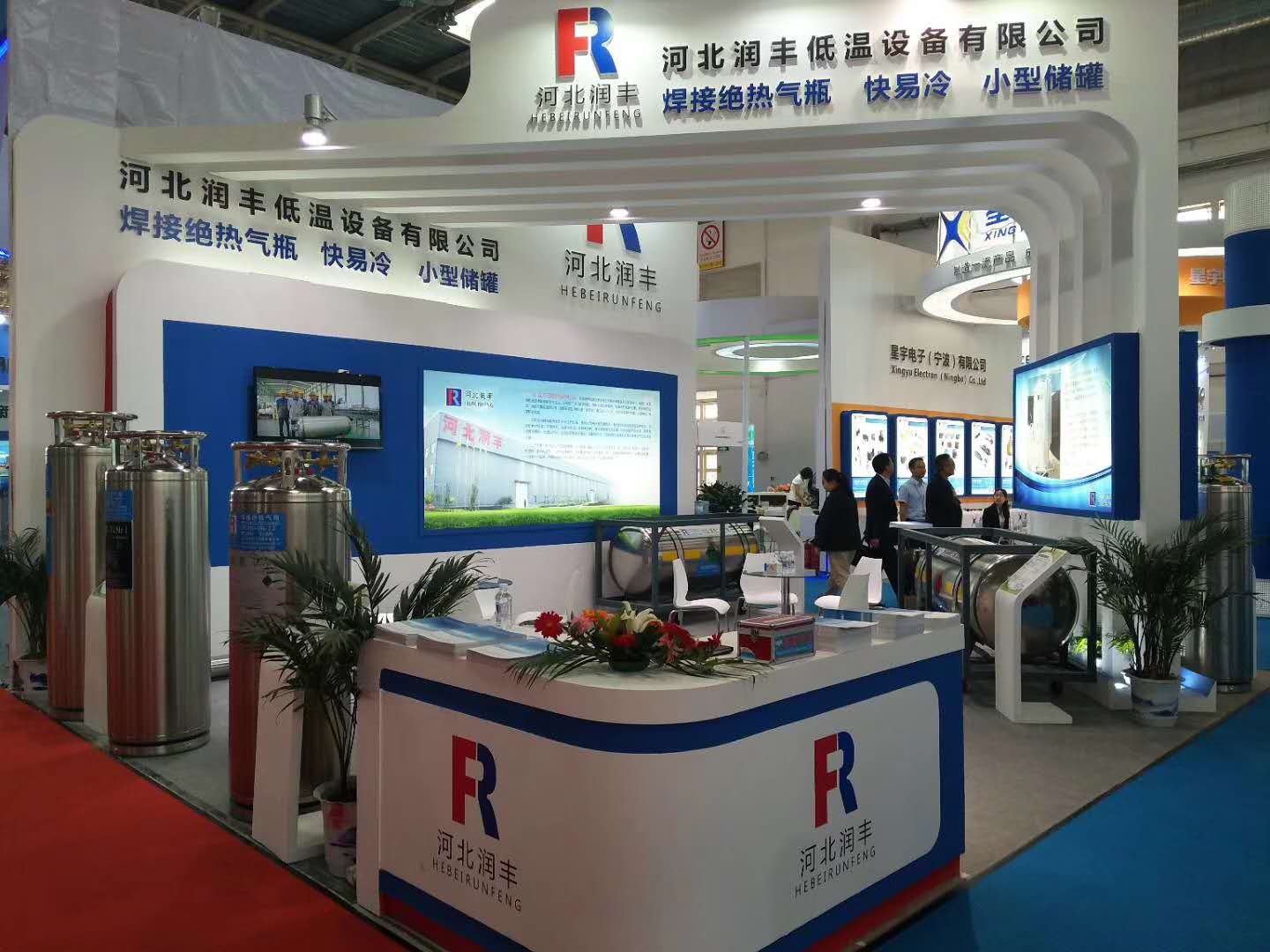 Hebei Runfeng cryogenic equipment Co., Ltd. participated in the special equipment exhibition in Beijing, China in 2018.
Pre sales:1.Actively respond to various needs of customers. 2.Provide all-round and considerate service technology. 3.Actively respond to customer needs 4.Provide training on use, operation, maintenance and repair to various cooperative units.
On sale:1.Skillfully use professional management system software to realize online communication with customers, and be able to solve problems encountered by customers
After sales:Professional technical support to ensure that customers receive high-quality services
Get the latest price? We'll respond as soon as possible(within 12 hours)